Transforming Procurement into a
Value Added Center of Profit™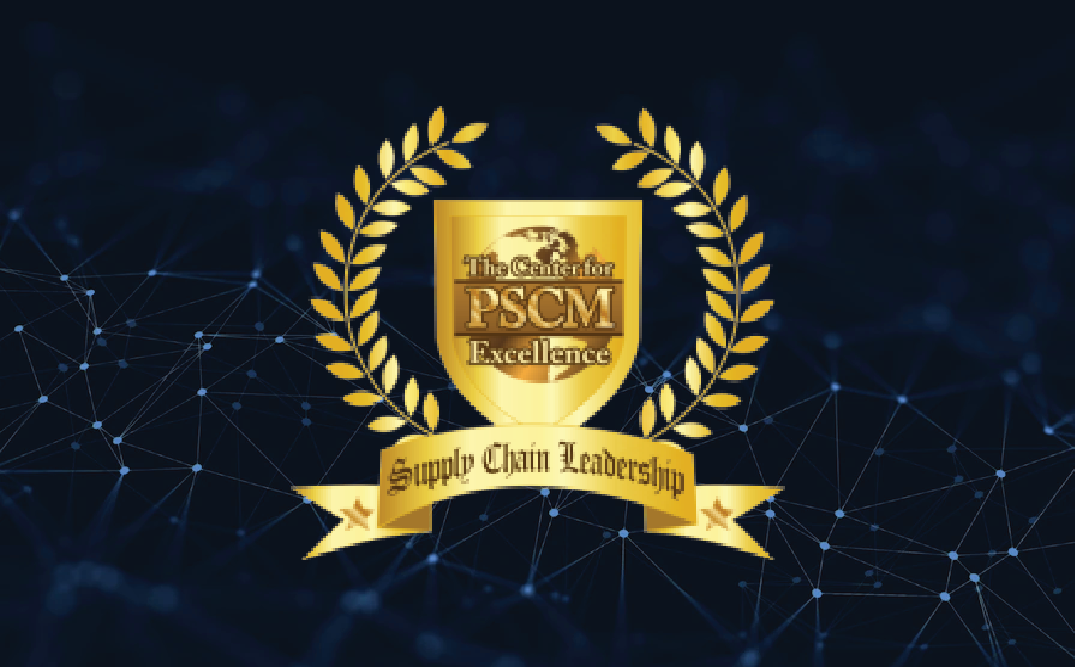 Certified Purchasing and Supply Chain Manager for Individuals & Organizations.
100% Online and On Demand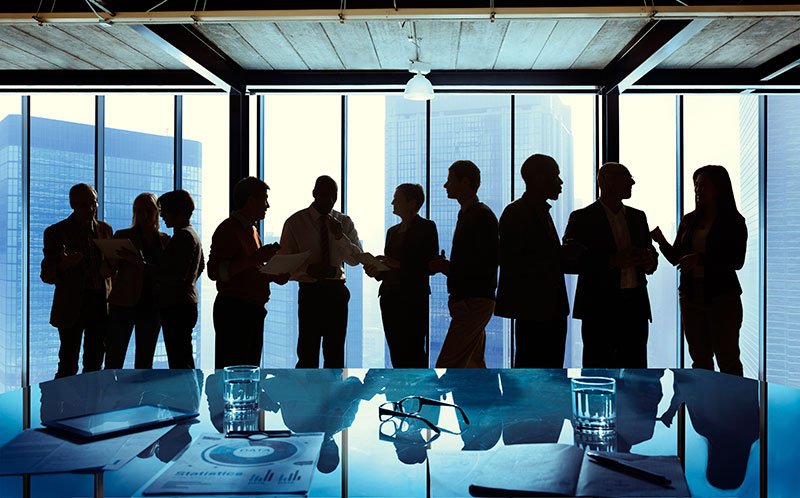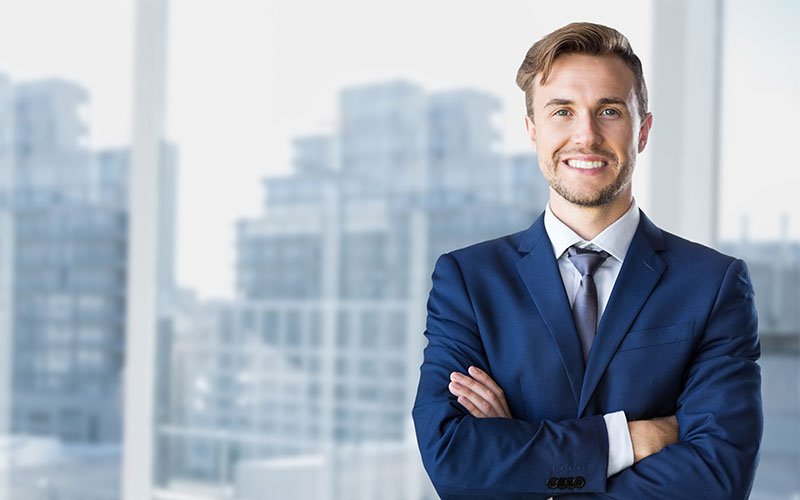 Join the World's Most Powerful PSCM Association. Get Your Free Resource Kit and Put Your Career on the Fast Track.
Includes a $397 Procurement Express Course for FREE.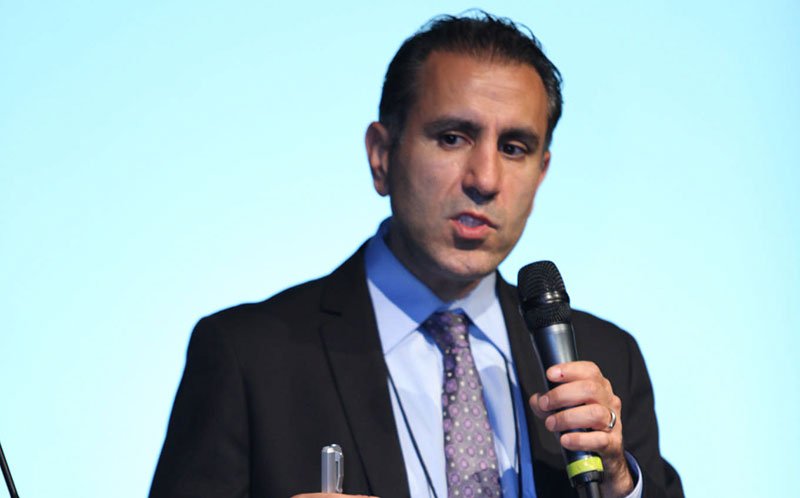 World Class Keynotes and Presentations by our CEO: Omid Ghamami, MBA, CPSCM™, CGNE™
"THE Godfather of Negotiation Planning"
~ Intel Corp
World Class Companies That Have Invested in CPSCM™ Certification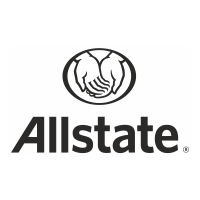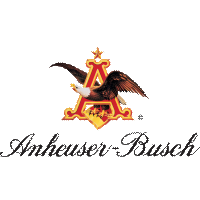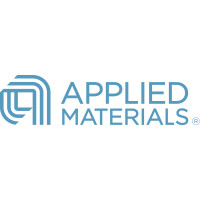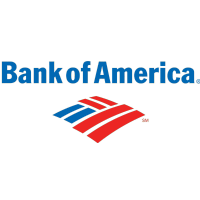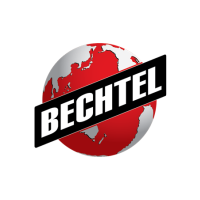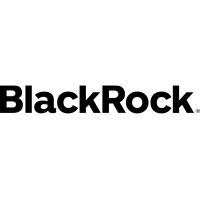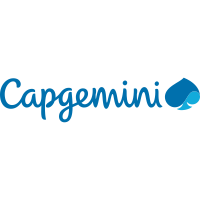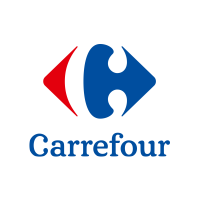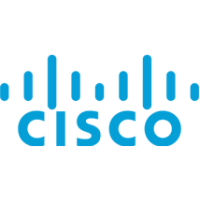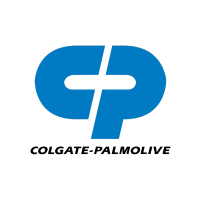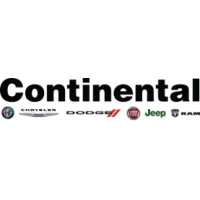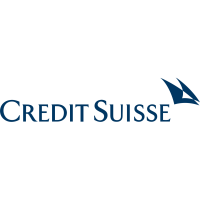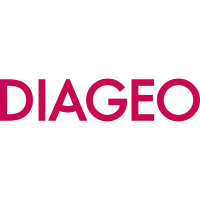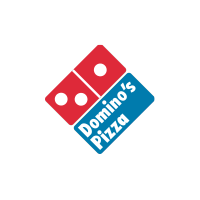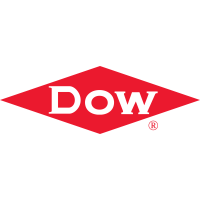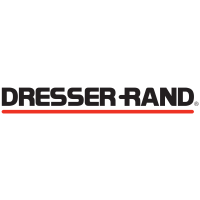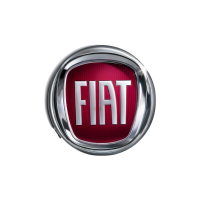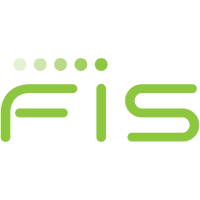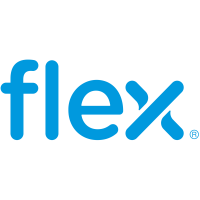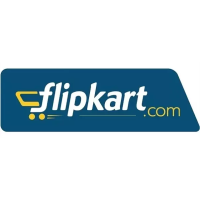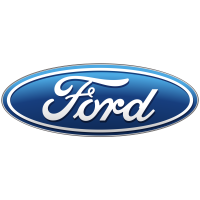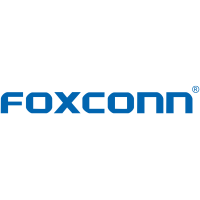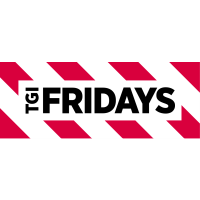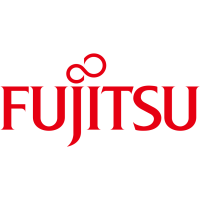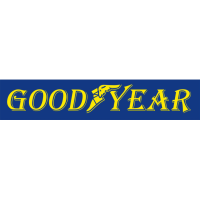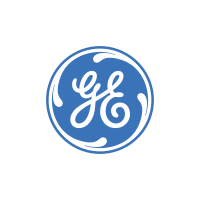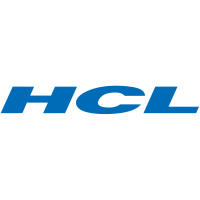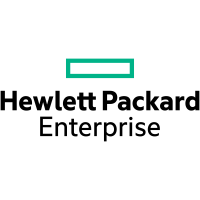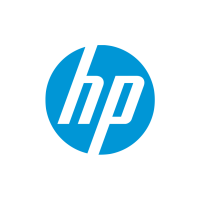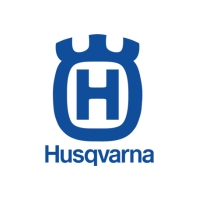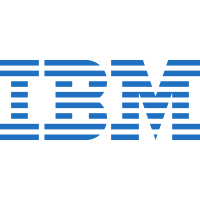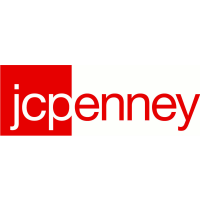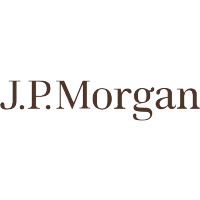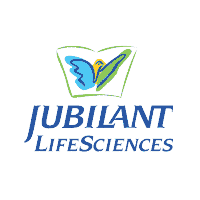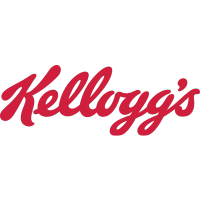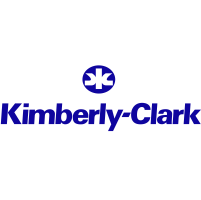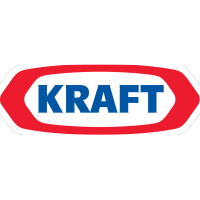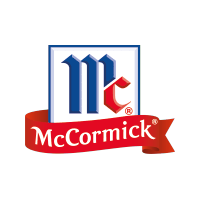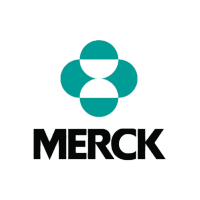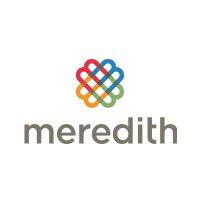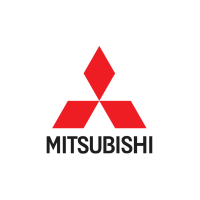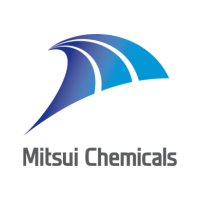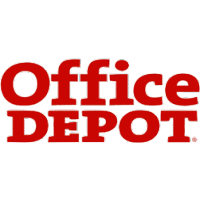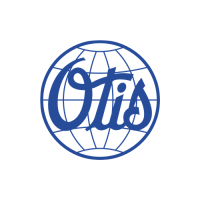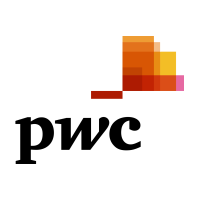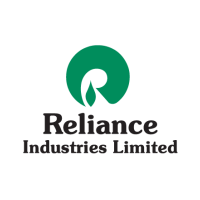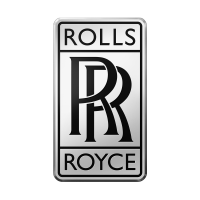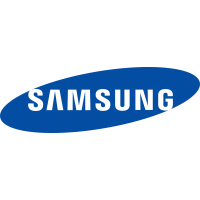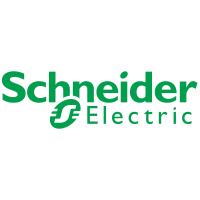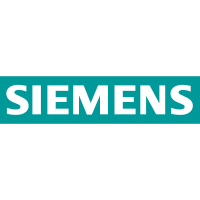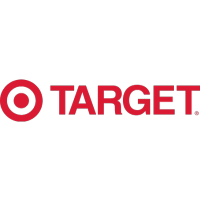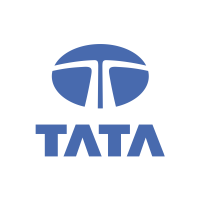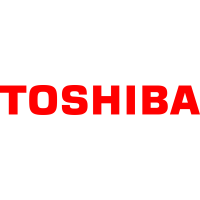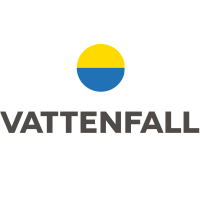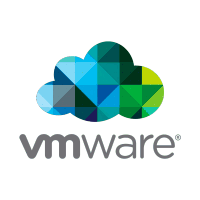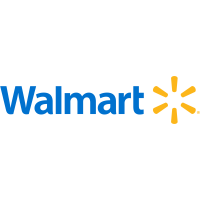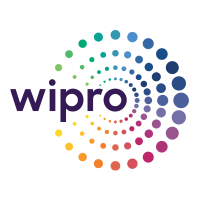 The CPSCM™ - Invest in What Makes You Great
"NEVER Wait for Someone Else to Crown You. You Can Crown Yourself!" - Omid Ghamami
Join the ~50% of Fortune 100 Companies that have invested in CPSCM™ Certification today!
Here Are The Cold, Hard Facts Of Our Profession:
The CPSCM™ Certification Changes Everything. Put your career on the Fast Track
The CPSCM™ Has Been Named The Top Procurement & Negotiation Certification Program In The World by CPO Innovation magazine