The CPSCM™ - Certified Purchasing and Supply Chain Manager™
The World's Most Advanced and Impactful Procurement & Negotiations Certification Program
"Endorsed by Harvard University Supply Chain Instructor"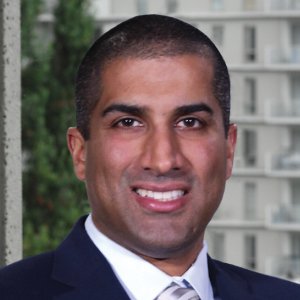 "The CPSCM™ Certification is an absolute game changer, and is by far the most valuable Purchasing & Supply Chain Management certification program available today."
Ph.D., Supply Chain Management Instructor, Harvard University
"The CPSCM™ Certification Program.
Shine above your peers. Stand strong in negotiations.
BE THE BEST VERSION OF YOU. Do it for yourself. Do it for your family."
How Does the CPSCM™ Stack Up Against the Competition?
Program
Attributes
Certified Purchasing & Supply
Chain Manager - CPSCM™
2 Major Purchasing & Supply
Management Certifications
Popular Smaller Purchasing
Certification Program

Hear the instructor's voice throughout

100% digital – no need to buy books

Management Dashboard for Tracking Team Progress

Hosted by Amazon S3, the most robust cloud system in the world – 100% Uptime!

Invested in by almost 50% of the Fortune 100

Focus on advanced procurement & negotiation strategies

Encyclopedic Memorization Focus

Rudimentary Knowledge Focus
Take Your Procurement & Negotiations Game to the Ultimate Level. Elevate Your Department's Capability to Profit Center Status.
The CPSCM™ changes everything. It's time to get out of the old and into the new.
The CPSCM™ - Putting Your Career on the CPO Fast Track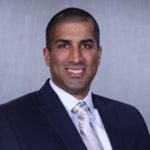 "The CPSCM™ Certification is an absolute game changer, and is by far the most valuable Purchasing & Supply Chain Management certification program available today."
Ph.D., Supply Chain Management Instructor, Harvard University,
We look forward to helping you find YOUR Purchasing Advantage!