Almost 50% of the Fortune 100 have Invested in CPSCM™ Certification - add Your Company to the List
Experience the CPSCM™ Corporate Value Proposition
Harness the Power of the Industry Leading CPSCM™ Learning Management System
Study and learn on your schedule.  Anytime, anyplace
Want to customize CPSCM™ content for your group or organization? We can do that.
Download case studies, quiz results, and homework assignments anytime.
Signing up a group?  We can set up Social Learning Discussion Rooms for your team. 
The ONLY PSCM Certification program in the world where you have your own private instructor throughout, with both audio and video immersion from end to end. 
We use THE most secure and reliable data management solutions in the world.
Procurement Transformation
Drive next level sourcing strategies, such as Taking Costs out of the Supply Chain, Negotiating and Contracting for Performance Results, Driving Upstream Design for TCO for 18% Savings, and much more. You won't get this from any other certification or training program.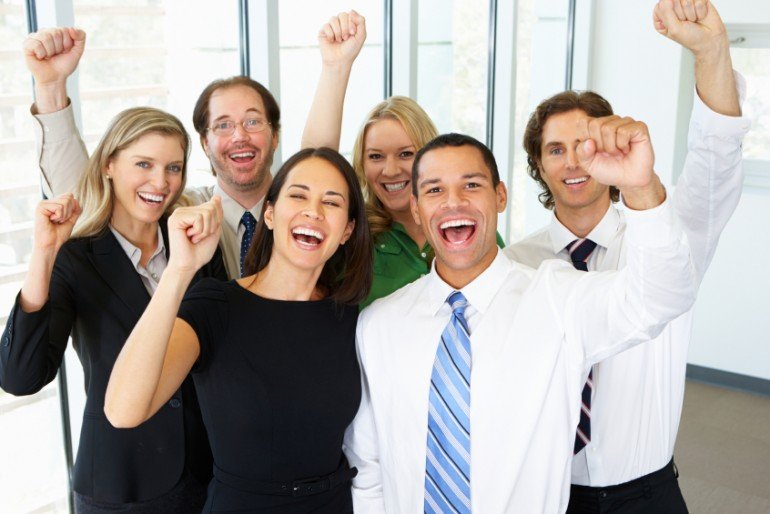 Standardize language, strategy, and methodology with CPSCM™. Everyone will be on the same page, using the same terms and approach. No more random training. No more tribal knowledge. No more pockets of excellence.
Employee onboarding has never been easier. Simply give them CPSCM™ access and let them start training, right away.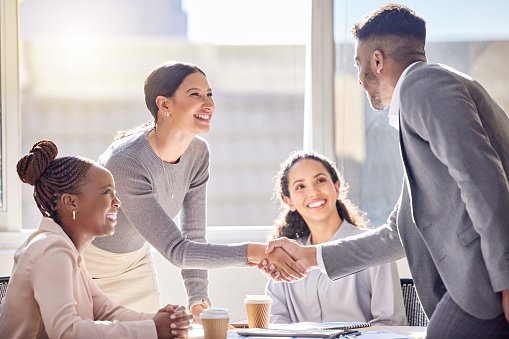 Track & Monitor Performance
The CPSCM™ Management Dashboard will tell you how far each and every employee has gone in the CPSCM™ Certification Program, as well as providing key individual and group performance metrics.
Elevate Internal Engagement Results
Forget policy mandates. The CPSCM™ shows how to engage business units and end users through INFLUENCE – having end users engage procurement because they see the value not because they have to, setting the stage for influence of design, cost/TCO, and performance results.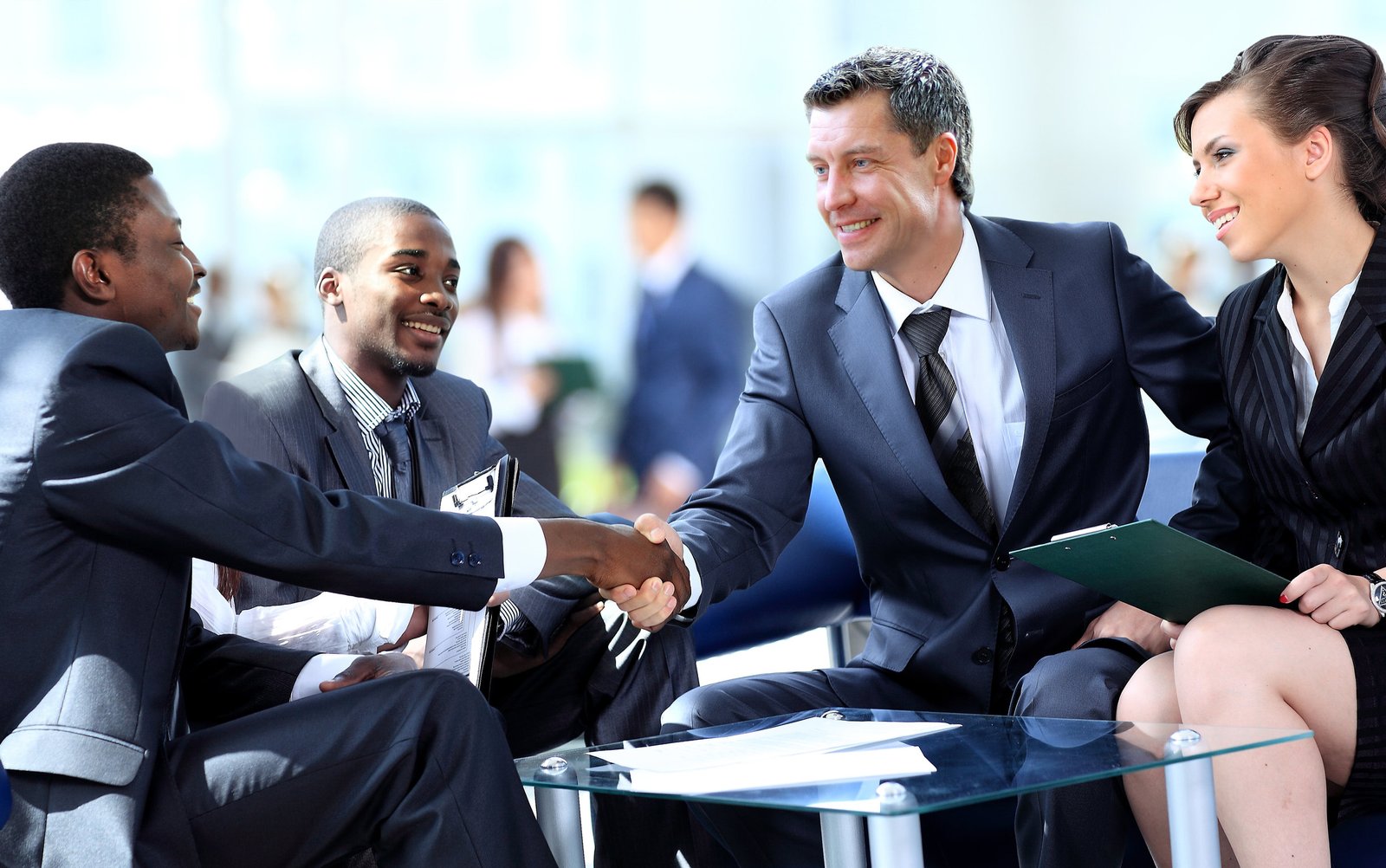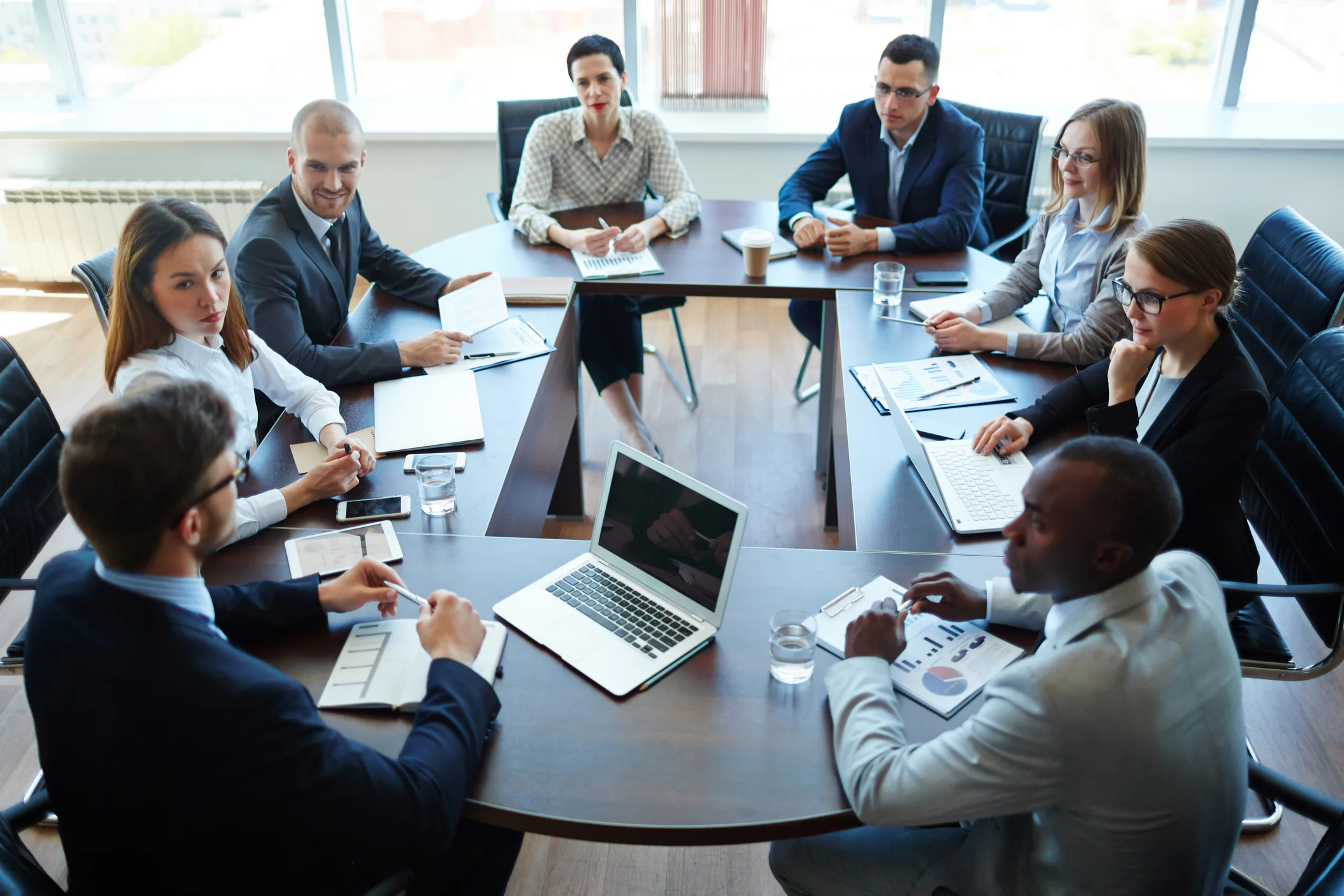 The CPSCM™ builds off of all of the above to take procurement out of the back office as a cost center, and into the front office as a Value Added Center of Profit.
"We found after completing CPSCM™ that we almost neglect our internal stakeholders. That was the most refreshing thing from the training, that we need to negotiate internally with stakeholders first. The knowledge from this seminar positions us as a value add in the system instead of as a cost center."
World Class Companies That Have Invested in CPSCM™ Certification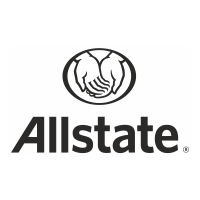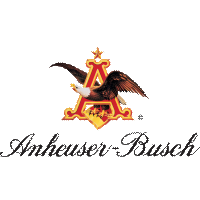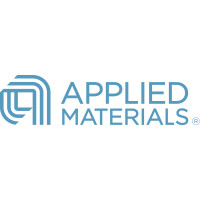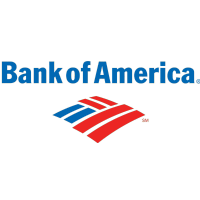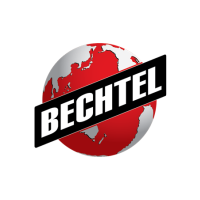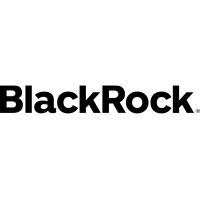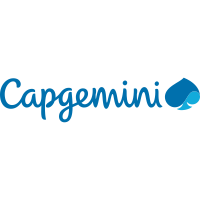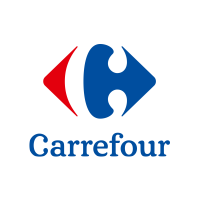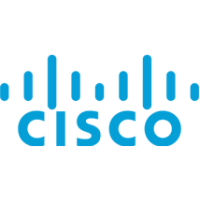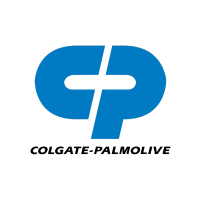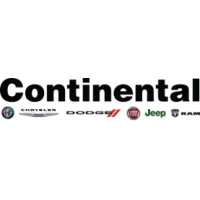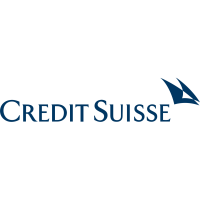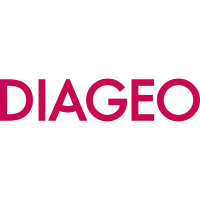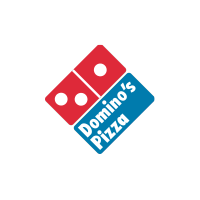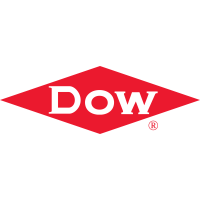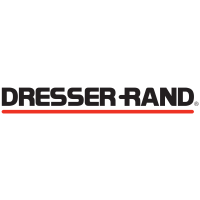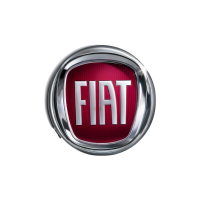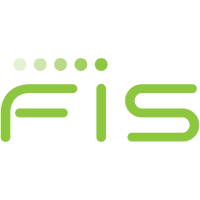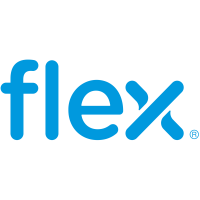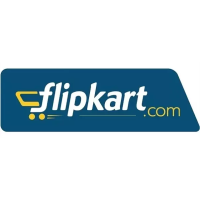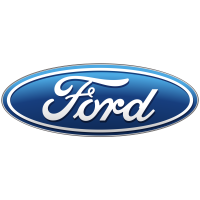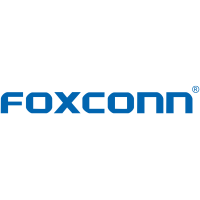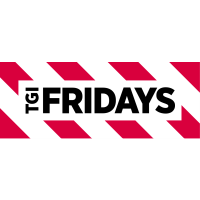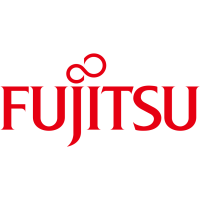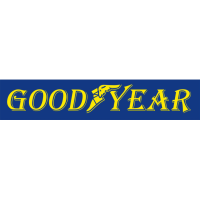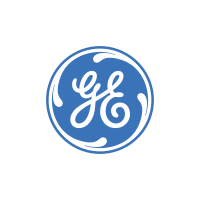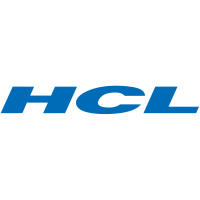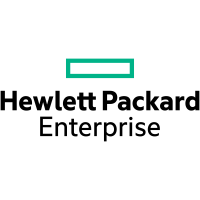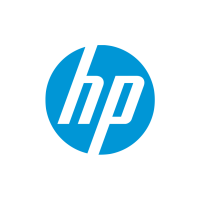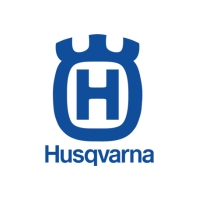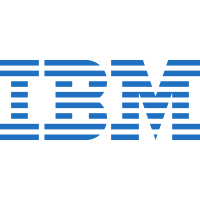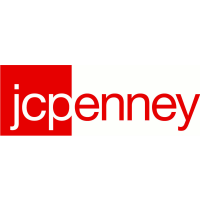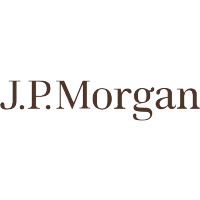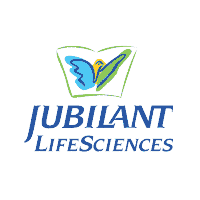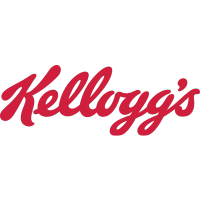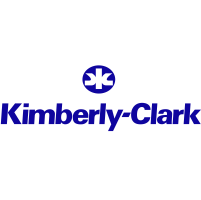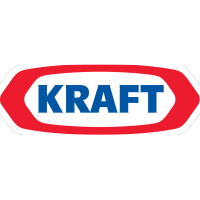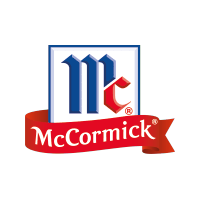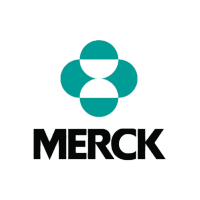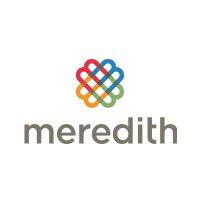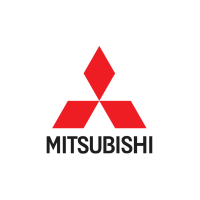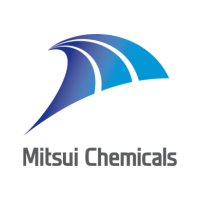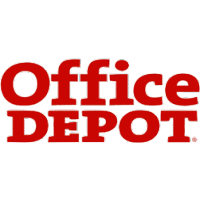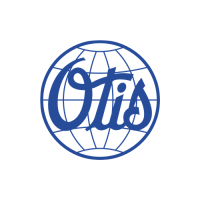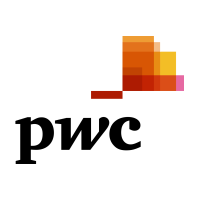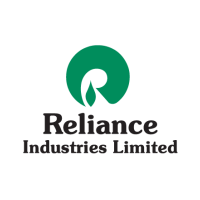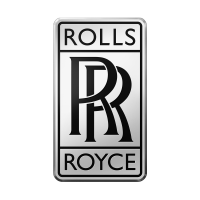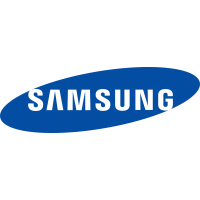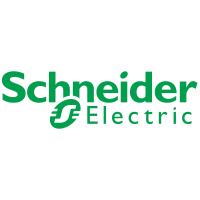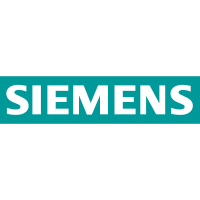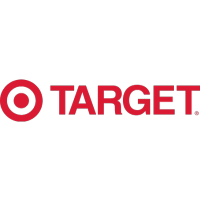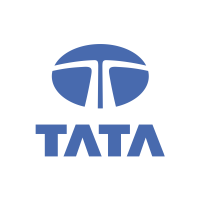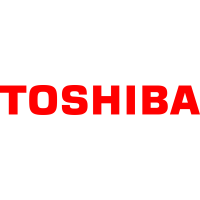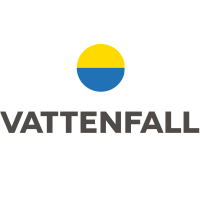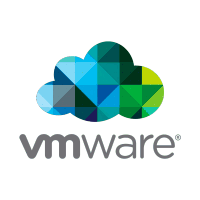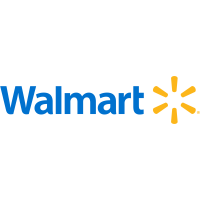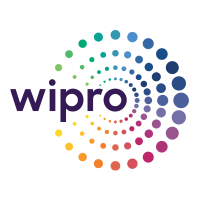 We look forward to helping you find YOUR Purchasing Advantage!